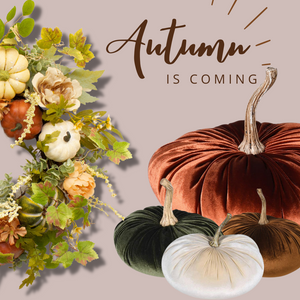 ---
I rejoice when this time of year starts to roll around because it is my viiiiiiibe!
---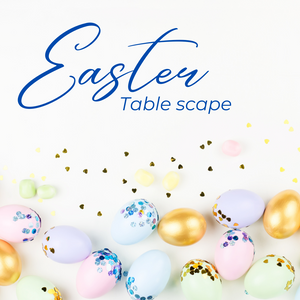 ---
Organisation is key for planning a table scape.
---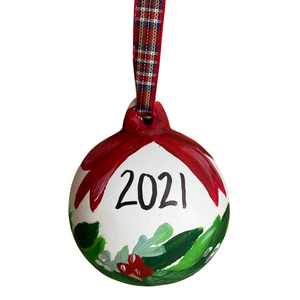 ---
What has 2021 meant to you? As we settle into the last quarter of the year and take stock of everything that has come our way, how has 2021 treated you? For us at Osborne's, it has been another whirlwind rollercoaster, full of highs and lows, but when we look back at the months that have passed, on reflection, it's been a very good year for us. We began 2021 in lockdown - not unfamiliar territory for us to be fair, but still no easier than any of the other lockdowns we've endured during this pandemic. But we feel that we've worked our socks off to stay in business, despite having our doors closed for the first quarter of the...